who we are
iAM Capital is an innovative global investment company specialising in sourcing, structuring, and executing on investments in both stable and volatile markets.
iAM Capital deploys capital across alternative investment strategies, principally Real Estate, Green Energy, and FinTech. We offer investors the opportunity to achieve superior returns not typically available through traditional funds.
The Company's proven track record demonstrates: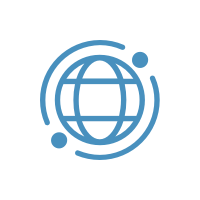 Global network offering a robust pipeline of promising opportunities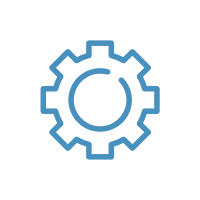 Skill and experience in creatively structuring bespoke financial solutions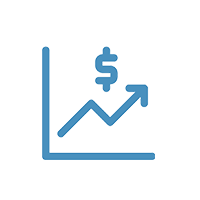 Ability to raise capital and co-invest its own funds to successfully conclude transactions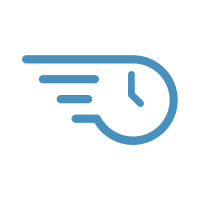 Agility to act responsibly and quickly to capitalize on opportunities.
iAM Invest Ltd, the Company's London based FCA regulated subsidiary, is the investment manager of Integrated Investments SICAV-SIF, a Luxembourg specialised investment fund. The fund, an EU regulated alternative investment fund (AIF) subject to strict risk management and administrative oversight, has been the lead investor in many of iAM Capital's investments. iAM Invest caters to a select range of investors including financial institutions, family offices, and other qualified investors. iAM Invest enables investors to participate in selected opportunities through this regulated investment vehicle.
Key Advantages
Strong potential for superior IRR's
Entrepreneurial investment team
20-years of experience and a proven track record
Constantly assessing opportunities to expand our fund offering in innovative areas
Investing along with an established network of invested local partners with access to off-market opportunities not ordinarily available to financial investors